Entrepreneurial nuggets – Be different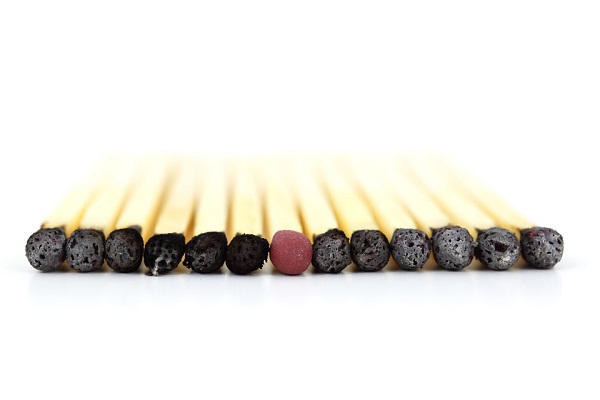 Emphasize on what makes you different from the crowd
Thinking different is a key aspect in this competitive world.
Creativity and Innovation are very very important.
Always think of something that nobody else thought of.
Being different from the crowd attracts more orders, services etc. to you and the extra value-add you provide to your customers makes them stay glued to you.
Think, strategize and focus on what makes you DIFFERENT from the others in your industry and march on…
Best example for thinking different is Microsoft's Windows OS. When the world was stuttering with CLI OS, Microsoft thought differently and took the first step.... The rest is history!
Entrepreneurial nuggets – Introvert Entrepreneurs 
Entrepreneurial nuggets – Don't take failures personally