Nirva – Problems and Solutions
1 stop-shop for all management, entrepreneurial, critical thinking and decision making problems and solutions
Question # 02:

How do I set realistic sales goals?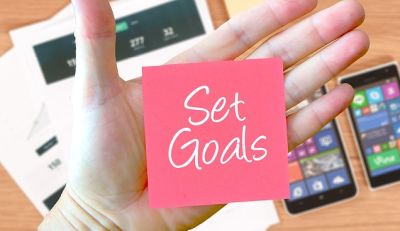 Answer: 
Determine:
First thing first, understand what you want. Then, note down where you are.
Start determining your goals from there.
Assess:
Perform a market analysis and understand the market potential.
Adjust your goals in line with your assessment.
Attainable:
Opt for attainable goals. If possible, break it down and go for multiple milestones.