Productivity on the go - 02. Waze (Free)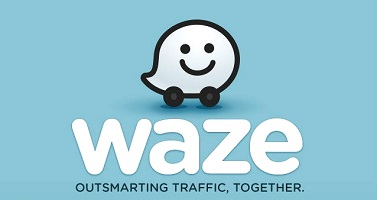 Waze is a community based traffic and navigation app.
Drivers share real-time traffic and road info thus crowdsourcing your commute.
It's a great app for professionals who spend lot of time on the road. It helps you commute easily even in unfamiliar cities.
You can also use it as a GPS app.