Entrepreneurial nuggets – Welcoming a new employee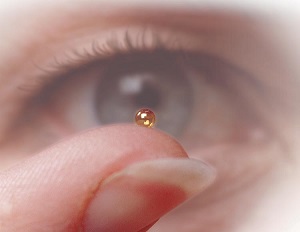 Most of the Start-ups follow un-traditional work style.
Hence it becomes important to groom a new team member to get accustomed to the company's work style.
Here's a few simple steps that would help you to get the newbie get going
Point of Contact:
Let the new comer know whom to contact for what.
Whether you follow strict hierarchy or not, the new employee should know when to contact a senior person and when to talk to his / her mentor.
Sharing this information will help you to avoid lots of confusion.
Work style
Have a chat and enlighten the newbie how things are done in your start-up.
If things are done differently in your company, explain the logic behind it.
Ready TO-GO
Share all the relevant information required for him / her to start working.
In a start-up environment complete information may not be available, but make sure that you share the available 'required' details.
Giving too much information is also not advisable
Set your Expectations
Clearly state the job responsibilities and the expectations.
Both you and your employee should be clear on the responsibilities of the position.
Good luck with your new hire!
Entrepreneurial nuggets – Hiring for a startup
Entrepreneurial nuggets – Introvert Entrepreneurs