Five Management lessons from India vs Bangladesh cricket match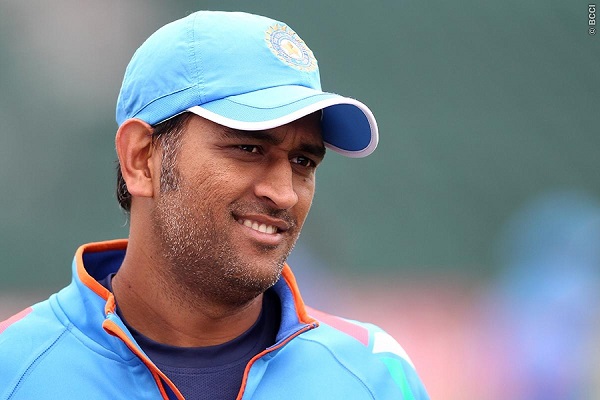 In the recent Cricket World cup T20 clash between India and Bangladesh teams, India won the match by 1 run in the last ball. Here's the list of management and leadership lessons that we can learn from that clash.
1. Stay Calm!
Bangladesh scored 9 runs of the first three balls but our captain cool stayed cool as a cucumber!
Sometimes we may face rocky weather in the business and that doesn't mean you should panic. 
Stay calm, access the risk and see how you can mitigate it.
2. Use your resources resourcefully.
After Bangladesh lost their seventh wicket, Dhoni moved Ravindra Jadeja, one of the finest fielders in Indian team to the boundary.
And the next ball was hit straight to Jadeja. Jadeja took a running catch and made it look easy.
Other players would have struggled to stick to that catch.
This is a classic example of using your resources properly.
Know the strength of your team members or employees and utilize them to their full potential.
3. Anticipate
In the final ball of the over, Dhoni ran out the Bangladesh batsman. He had one of his gloves removed even before the ball was bowled for gripping the ball properly.
Anticipate the future!
Think what might happen and be prepared.
4. Never give up
With two runs needed of last three balls it looked as if the match was over for India. But Indian team snatched victory of the last ball.
Whatever be the situation, never ever give up. Miracles don't happen, we make them!
5. And finally, don't celebrate early!
After hitting two 4's Bangladesh batsman started celebrating. And what happened from there is all history now.
Do not relax till you cross the finishing line. Always stay alert and focused till the last step is taken.