Entrepreneurial nuggets – Socializing with competitors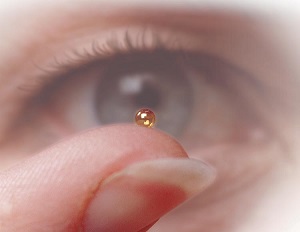 As an entrepreneur you can't hide yourself from the crowd. You need to socialize.
But what if you have to hang around with a competitor?
Will you say directly no to his face? No, you can't and you shouldn't.
As an entrepreneur it's always good to socialize, even if the invitation comes from your competitor. But ofcourse don't hang out too long!
Remember, it's ok to be skeptical and doubt your competitor's reason for spending time with you. Just like you, even your competitor will have some doubts in his mind and that's quiet natural.
If your competitor talks to you in a friendly manner, it's ok for you also to share a friendly face. But always remember to share only 'some' information about your company and yourself and not all the information.
Also always keep your own proprietary information to yourself.
But what if your competitor is not friendly?
Just don't try to offend him as such instead try to stay calm but safeguard yourself and your company's information.
Keep a list of vague replies handy in your mind, say for example, "It depends…", "It's very hard to say…", "We never know…" etc.
Happy socializing!!!
Entrepreneurial nuggets – Can friends become business partners?
Entrepreneurial nuggets – Hiring for a startup