Entrepreneurship - Selling out your startup? Time it right! 
You have been working very hard for your startup... Things seems to be picking up well... Suddenly you receive a call from a buyer who is ready to buy your startup!
And suddenly you are confused... Sell it or not???
You are the best judge to take a decision for your startup but these tips can help you to take a good decision: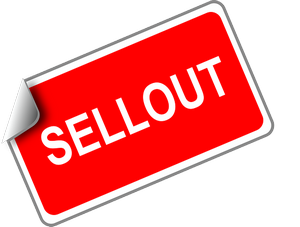 1. You need a break!
You have put so much effort on your startup. But you have reached the break point.
You want to take a break and get away with it!
Then the writing is on the wall!
Not just idea but Passion is what makes a startup click! So if your burning out and you feel you can't take it anymore, then it's time for you to move on.
2. Time it!
Do some homework!
Check out the market interest on your domain. Research about other similar companies deals.
It's a smart move to sell a 'growing' company, so time it perfectly!
3. Verify the buyer
Take time to know about the potential buyer of your startup.
Find out why they are interested in your startup.