Tips for selecting the right franchiser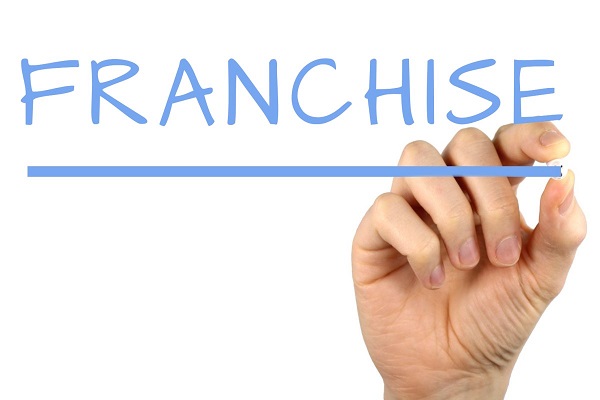 Thinking about owning a franchise? Here's few tips for you to make the right choice.
1. First of all, are you comfortable with the product or service?
To become a franchise, you need to invest your money.
So explore the product or service and make sure that you yourself is comfortable with the offered product or service.
2. Can the product or servicde be sold profitably?
Even if you like the product / service, do some research to find out, if it can give you profit.
Return of investment is very important for any business.
3. Do the organization that own the service has a vision for this product or service?
Collect information from the organization and see if they have proper future vision for this product or service.
It is important that you select a product or service that is 'alive'
4. Is the brand name valuable?
Analyze and find out if there is a good reputation for the brand in the market.
Selecting a wrong brand might lead you to spending 'extra' extra bucks for marketing and advertisement.
5. Do the organization give importance to franchisees?
You are going to invest your money on a different organization's product or service and work day and night projecting their brand name.
So it is important to understand that franchisees do get diligent priority in that organization.
Do your homework and select the right business.
Happy franchising!