SELF ENRICHMENT series - Personal GOAL setting
01. Be SMART, set your goals! - 02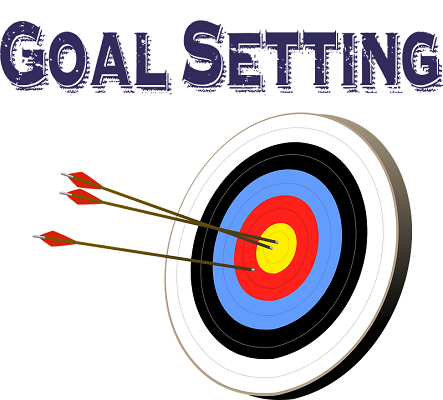 Continuing our discussion on SMART goals, let us understand what SMART stands for
S for SPECIFIC
Clear and unambiguously specify your plan, so that, you can see the path that will lead to attaining your goal.
Ask yourself, "What am I going to do to attain my goal? " and write it down.
M for MEASURABLE
How are you going to measure your actions to reach your goal?
Quantifying is very very very important.
Ask yourself many measurable questions like, How frequently? How many? Etc. and note it down.
A for ATTAINABLE
A goal should be unreasonable! But it can be a challenge.
Goals should stimulate, challenge and cause the person to give the best of his/her ability and talent.
Say to yourself, "You can do it!!"
Since you have planned it well, you know how to go about it! So be confident and Pep-up yourself!
R for RESULTS CENTERED
Goal is the outcome of an activity or activities. But the activity as such is not the goal.
So you should also keep the results in mind and prioritize your goals accordingly.
If you have multiple goals, spend some time to prioritize your goals.
T for TIME BOUND
You should know how long it will take to reach your goals!
If required you can set small milestones in-between to help you to reach your goal(s) on-time.
In the next chapter, let us read about setting goals for all our vital life aspects!
Chapter 03